Fully Comprehensive
insurance gives you full maximum cover and piece of mind, should you have any bumps or scrapes you will be covered regardless of who is at fault. You can also choose how much excess that you wish to pay so that you do not affect your no claims bonuses with any minor claims.
Third Party Fire & Theft
can be a cost effect alternative to fully comprehensive insurance and can be popular with new drivers who may be looking to save money, as they could have also just spent money on a car purchase at the same time. However, you should be aware that if the accident is your faut then your insurer will not pay for your car repair.
Third Party Only
is the cheapest option for insurance which basically just covers you in case of an accident that could be your fault and will pay damages and to repair the other vehicles involved but not your own. It also does not cover your car if it is stolen or sets on fire.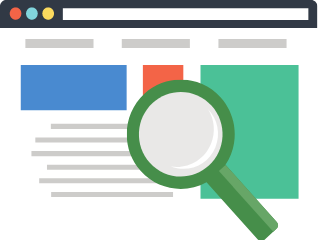 Search from over 110 insurance providers to get great deals and cheap cover that suits you.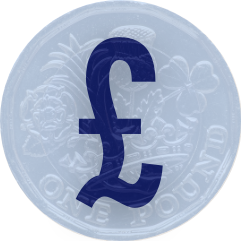 You can purchase your insurance cover securely online or by telephone whatever your prefer.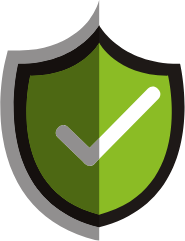 The quote form uses 128 Bit SSL encryption to ensure all your details are safe and secure.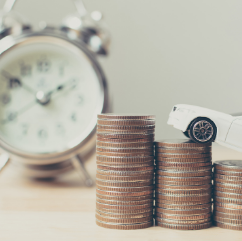 Using the Just-passed.com website can not only save you money, but also valuable time with the easy to use form.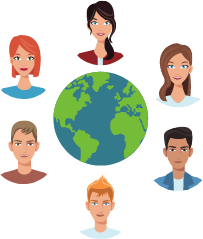 Join the millions of young drivers, named drivers, student and new drivers who are benefitting from searching for cheaper car insurance.

You can get quotes for your car even if you have not purchased it yet, to give you an idea of the price you will pay, you can also book special rates in advance and schedule your insurance to start on a specific date.